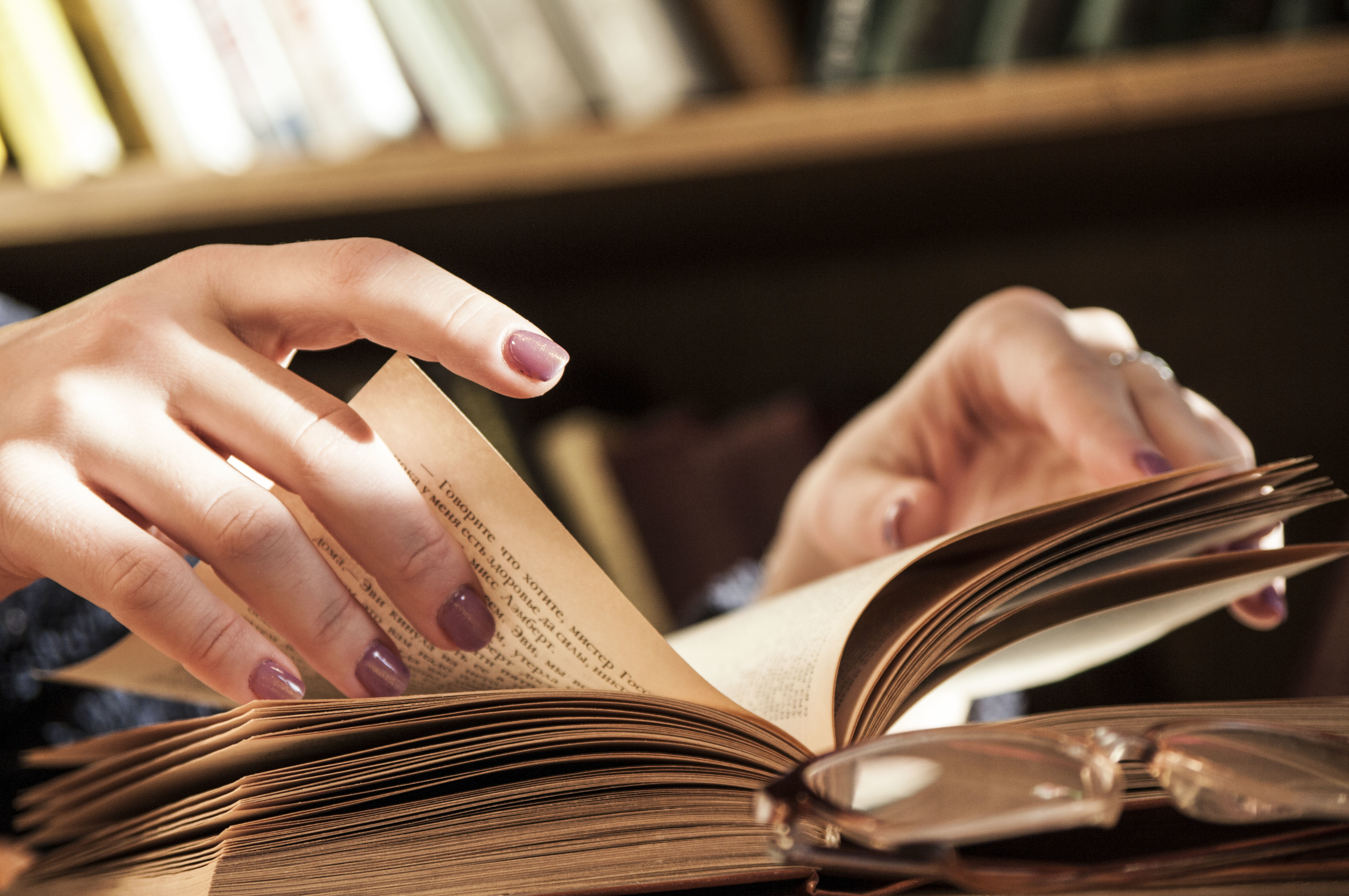 Education Requirements For Real Estate Licensing in Texas
The procedure and all necessary forms are set out and available at the Texas Real Estate Commission website: www.trec.state.tx.us
Principles of Real Estate I (30 classroom hours)
Principles of Real Estate II (30 classroom hours)
Law of Agency (30 classroom hours)
Law of Contracts (30 classroom hours)
Promulgated Contracts Forms (30 classroom hours)
Real Estate Finance (30 classroom hours)
Once you have completed your education, you may file and pay for the "Application for Inactive Sales Agent License".
Evidence of successful completion of your education via credit transcript or certificate should be submitted with your application. DO NOT submit original transcripts or course completion documents. Keep the originals for your personal files and send photocopies to the Commission.
Apply and pay online for your Inactive Sales Agent License. The information requested online is the same as on the paper application.
If you are filing online, scan and send your education documents electronically to [email protected] or fax them to 512-936-3863 with a copy of your completed Online Payment Summary page.
If submitting your application by mail or in person, please note that an application received without the appropriate fees will be rejected and your check will be returned to you. The following fees should be submitted in ONE PERSONAL CHECK, CASHIERS CHECK OR MONEY ORDER payable to the Texas Real Estate Commission. Cash will not be accepted.
Here is the final step: How to get a License