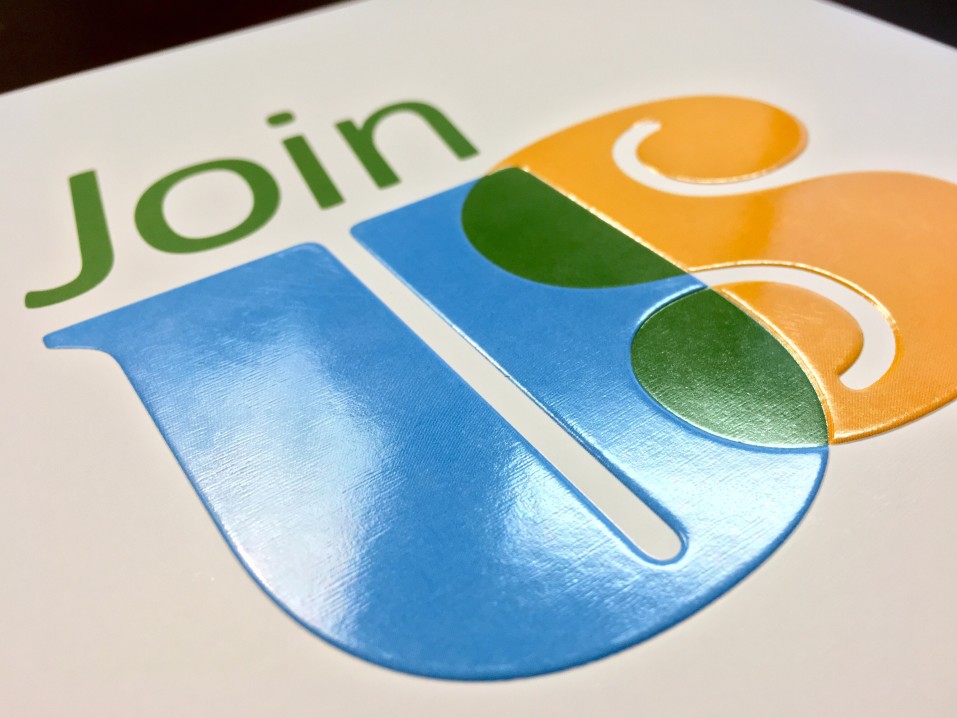 Are you looking to become an Agent for the best Real Estate Brokerage in DFW? Are you already a REALTOR® in the DFW market and looking for a change? Looking to Stop Paying over $20,000 each year or worse yet .. Tired of being told you CAN'T do that!
Then we may be a great place for you! North Realty Group | Brokered by eXp®, was formed for many reasons! As a top Real Estate Team in DFW, our philosophy is Service First! Service Always This does not mean just for our clients... It is also our philosophy with our Agents. We believe that this is YOUR business, not ours. We want YOU to build YOUR business based on what works for YOU and YOUR family!
For more information just reach out to us! Email or Call
If you aren't licensed yet and want to know how to get a Real Estate License, click here.
What we offer:
Aggressive commission plan that will put more money in your pocket!
(the number in parenthesis is what they would cost you otherwise on your own or elsewhere)
CRM – Sierra Interactive($25-$99/month) with GGMS System builtin
GSuite Account 365 Suite ($9.99/month)
Personal Email Address ($6.99/month)
A website with IDX account and Lead Capture System ($59.99/month + $5k to build out)
Use of yard signs ($100/each)
Free Use of Lockboxes ($130 Each)
Use of hundreds of Forms, Letters, and Templates
Full access to the Me almost any time of day
Weekly office meetings and roundtable discussions – Lunch usually provided
One-on-one training and regular weekly group training as needed
We also include some leads
1 Free Personal Listing Transaction per year
Phone(469) 546-9194

Email[email protected]

Address North Realty Group
North Realty Group | Brokered by eXp Realty
208 S Johnson St Suite 207
McKinney, TX 75069