Things To Ask When Buying Land
Posted by Jason Northcutt on Tuesday, November 24, 2020 at 11:54 AM
By Jason Northcutt / November 24, 2020
Comment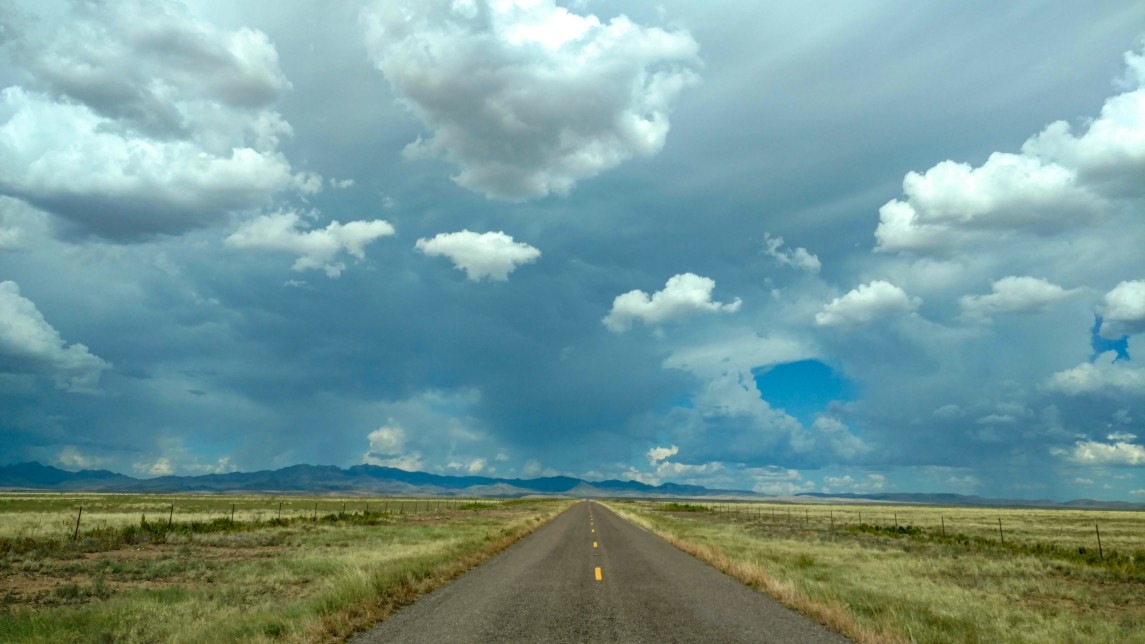 Are you getting ready to purchase a piece of land? Have you been looking and keep wondering what does it take to buy land? What do I need to look for, what do I need to ask … the questions in your mind can become worrisome! Not to fret, we have a few questions you can ask and should ask! It is also important that you are working with a REALTOR® that understands land and already knows the questions to ask! Here is a list of questions to ask when buying land! Though it may seem short, these are only a few of them!
1. ARE THERE ANY PROBLEMS WITH THE BOUNDARIES
It is important to understand where your land is located and the boundaries. You want to make certain what is yours is yours. The last thing you would want is the neighbor claiming to own a portion of that land? Ask for any relevant documentation to ensure that everything is clear when it comes to boundaries and property ownership. You want to make certain to get a survey or plat complete. If the seller does not have one, it is important to get one. Even when paying cash for the land we highly recommend it! As well make certain to get Survey Deletion Coverage … What is that? Click here to find out.
2. WHAT RIGHTS DO I GET WITH THE PROPERTY? HOW DO I ACCESS IT?
When you purchase land you may think, it is all mine! And for the most part, it is! With that said there are a few things to ask prior to the purchase. Do you get any mineral rights? In Texas, the mineral rights, if any, transfer to you unless the seller excludes them, and you sign a form stating the seller retains them. To make certain of any mineral rights you have after you purchase, you can hire a Land Mand to do the research for you. There is also the question of what can you build or not build. Those would be laid out in any Deed Restrictions that were filed with the property. Read zoning for more on this. Those include road access, development, mineral, and other rights. Another thing to consider is making certain you have access to the property. This would be done with direct access on the main road or by an access easement that has been filed and recorded.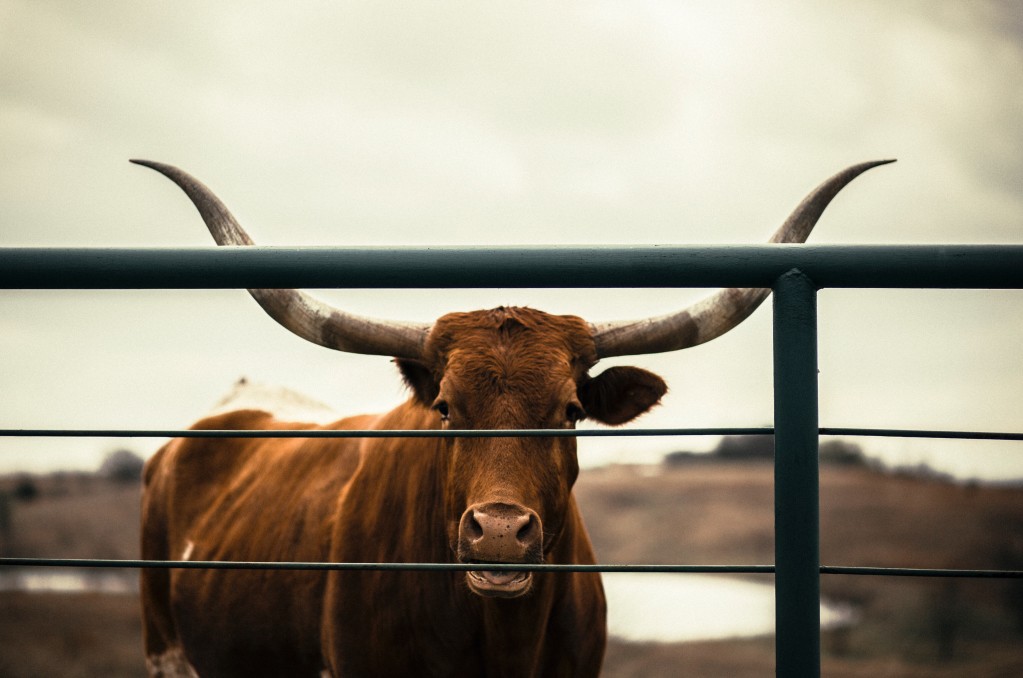 3. WHAT IS THE BEST WAY TO USE THE LAND?
When you are buying land, you need to look at what you plan on doing. Are you buying the land for residential only? Residential and farming? Farming and Hunting? As you can tell there are a ton of ways you can use the land. The land might be excellent for planting crops. Also, don't forget that legal implications might stop you from using the land the way you intended! Another thing to consider when purchasing land that you will live on. If it is heavily treed, it may be beneficial to have a Forester come out and see if there is any value in the Timber. If so, you could contact a local mill and see who they know is buying timber! As well this can help you with your property taxes!
4. WHAT IS the ZONING?
When it comes to buying land, you need to make certain you can build and or do what you want to do with the land! If the land is in the city limits, you will more than likely be governed by what the city's planning and zoning will allow for building and use. This is again why it is important to work with a REALTOR® that knows what to look for and how to ask. The zoning rules will tell you whether you can build on the property, use it for hunting, or explain what its potential uses are. Now, what happens if you are outside the city limits? Well, it comes down to what the county will allow and if there are any deed restrictions are placed on the land. Deed restrictions are like HOA rules but without the pain of an HOA. It will tell you what you can build, the minimum square foot of a house. If you can have a commercial business etc. It is important you know if these are in place prior to purchasing the land.
5. IS ELECTRICITY AVAILABLE ON THE LAND? WHAT OTHER UTILITIES ARE THERE?
You might buy land without any utilities. However, some grounds might have electricity, water, or a septic system. It is important to make certain you have access to water if you ever plan on building! That could be from a Co-Op Water Supply Company or by digging a well.
6 WHAT ABOUT TAXES?
This is extremely important when it comes to purchasing land. Why? Because there are scenarios that can make the purchase more than it is worth. When purchasing land, it is important to understand how the land is being taxed. If it is less than 10 acres it is plausible that you are being taxed the full amount of the land value. This is because Texas requires that a tract of land should be greater than 10 acres to establish an agricultural exemption. There are counties that allow down to five acres so always double check. This again is where working with a REALTOR® that understands land is very important. There are is also the case of Roll Back Taxes. When you purchase land, you want to make certain that if an exemption has been removed who is responsible for the past taxed. As an example, a large piece of land was subdivided into smaller tracts of land and this causes the Ag exemption to be removed. In this case, it is the seller's responsibility to pay any roll back taxes as they are the ones that changed the exemption. It would also apply to you if it was Ag exempt when you purchased and you never refiled your exemption or no longer had qualifying reasons to have the exemptions. I know I have said it already, but this is where working with a REALTOR® that understands land is vital.
As I mentioned before the list may seem short but there more questions to ask! As a land specialist located in the North Texas area, it is our responsibility to make certain you are fully informed about what it takes to purchase land or when you are selling it! Working the land is truly different than residential as there are more unknown variables and needing to know who and what to ask! Make certain to always ask questions! And feel free to reach out and ask us!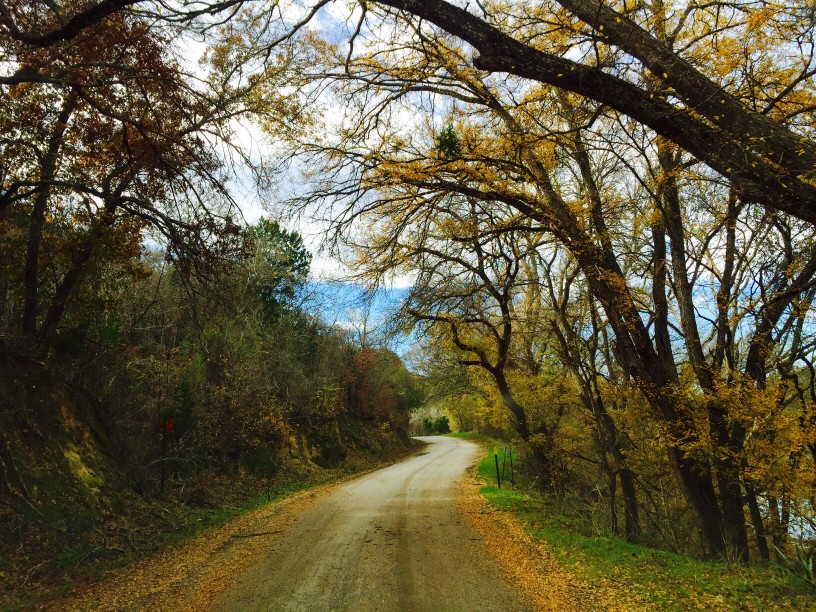 Phone(469) 546-9194

Email[email protected]

Address North Realty Group
North Realty Group | Brokered by eXp Realty
208 S Johnson St Suite 207
McKinney, TX 75069