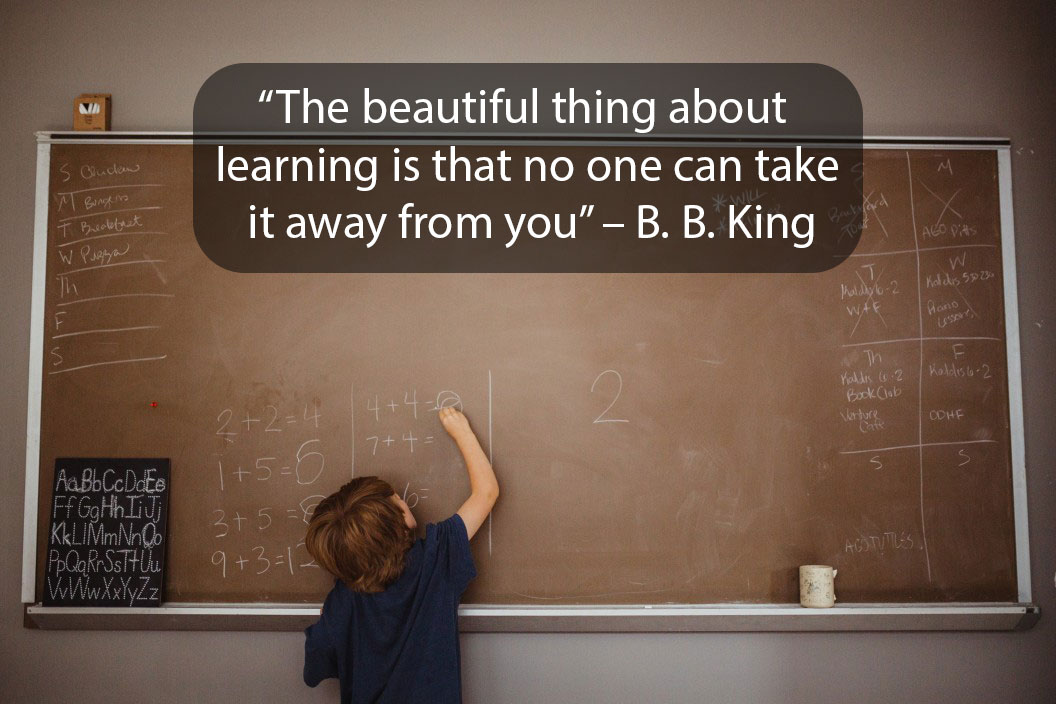 Teachers are Heroes
North Realty Group believes Teachers are our modern Heros! They are the backbone of our society and help to shape the minds of our children so they can go and build a future that knows no bounds!
Yousif Aziz said it best "The more teachers we have, the better society we are. Teachers are a major factor in terms of building an educated nation. They are the reason behind our advanced hierarchy. We should support those concepts that welcome all types of thoughts and strategies that will enhance this nation. It is an honor to be in a nation that is taught by skilled and sincere teachers who give so much to educate our generation."
Here at NRG we want to make certain our Educators are taken care of! But what does that mean? It means, we understand that your time is limited during the school day and we are here to help you find a home with less stress by searching for the home you want! We help you navigate the process of buying that home you want ... from the inspection, lender, and more. We also search to see if there are any special lending programs to help with down payment and closing costs, such as The Homes For Texas Heros Program offered by Texas State Affordable Housing Corporation (Look for the links on the sidebar or scroll down if you are on mobile devices).
Last but not least we also believe in helping our Educators by offering a Commission Rebate that can be used towards closing costs. To find out more about this program just fill in the form below and one of our team members will reach out! We look forward to assisting you and your family find the home you love!
Phone(469) 546-9194

Email[email protected]

Address North Realty Group
North Realty Group | Brokered by eXp Realty
208 S Johnson St Suite 207
McKinney, TX 75069