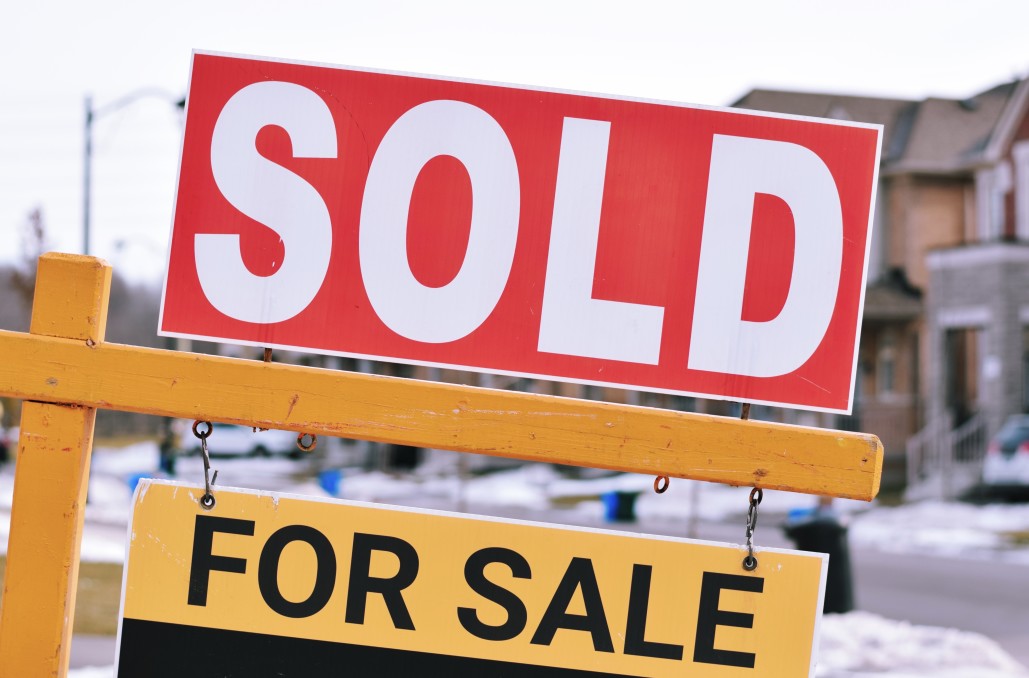 Listing for Less in Van Alstyne
Listing for Less in Van Alstyne is as simple as it sounds! In our current market, you as the seller, have the ability to sell your house in less time while maximizing your profit! With the average sales price of over $500,000 in Van Alstyne, we can help you save thousands in commissions allowing you to apply those savings for your new home! We are here to help you list your home for less in Van Alstyne and help you find your next home!
We are local REALTORS® that live in Van Alstyne. We are part of this city and we have raised our children here!
As your Full-Service Real Estate Team, we handle the entire process. This means we handle all paperwork, negotiations, appraisals, inspections, managing showings, sign-in the yard, and more!
Our mission is simple. Service First! Service Always! We want to provide you with all of the knowledge and services that you would expect from the REALTOR® you hire and still retain more of the profit when you close!
Let us run a full Comparative Markey Analysis of your home as well as the breakdown of the costs to sell your house. This will ensure you have all the information you need to make the best decision for you and your family. No Cost! No Obligation! Just Great Information.