Here at North Realty Group, we pride ourselves on only working with the best in the industry. Below are the Trusted Partners we work with and refer our family, friends, and clients to. They always make certain you will be taken care of from the start to the finish and after!
Title Companies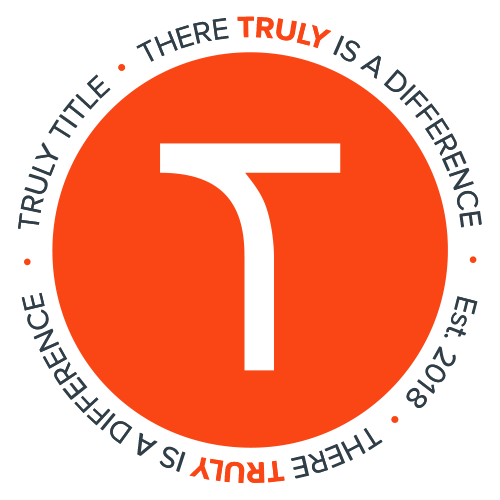 We are passionate about the settlement services industry. We continue to strive to make a difference by challenging the normal and pushing the team to deliver the best user experience possible! Visit us at https://www.trulytitle.com or contact us at 469-343-4544.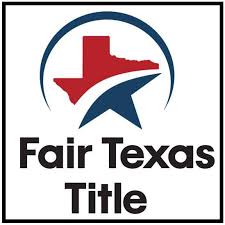 Our entire focus is on providing outstanding customer service to DFW clients and being the employer of choice for the best local title professionals. By concentrating on just these 2 things, we plan to be known as the preeminent DFW title company for decades to come. Visit us at https://fairtexastitle.com or contact us at 972-441-5558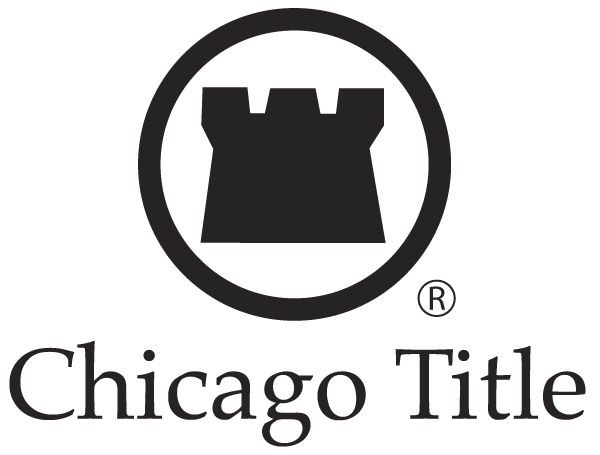 We work with the best of the best in all areas of real estate. Our team of professionals partner with the top real estate professionals, lenders, builders and attorneys throughout Texas. Our best-in-class real estate services include full title exam and underwriting as well as full escrow and closing services. Visit us at https://dallas.ctic.com/ or contact us at 469-796-4087
Lenders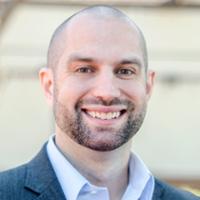 Michael DeBacker brings more than ten years of mortgage industry experience to The CORE Team. As a Loan Officer, he processes advanced knowledge of all types of loans, as well as the experiences necessary to pursue and execute complex financing and refinancing solutions for residential and commercial buyers. Visit me online Here call me at 214-718-2248 or Email Me. NMLS 621485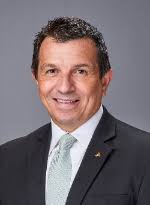 As a Senior Mortgage Advisor, Walter Gallipeau has been serving homeowners in the Dallas/Fort Worth Metroplex area, Walter enjoys assisting customers to achieve their goal in attaining homeownership. His greatest success as a is supported by his excellent communication skills, combined with a passion for helping solve problems. Visit me at Here call me at 972-897-2042 or Email Me.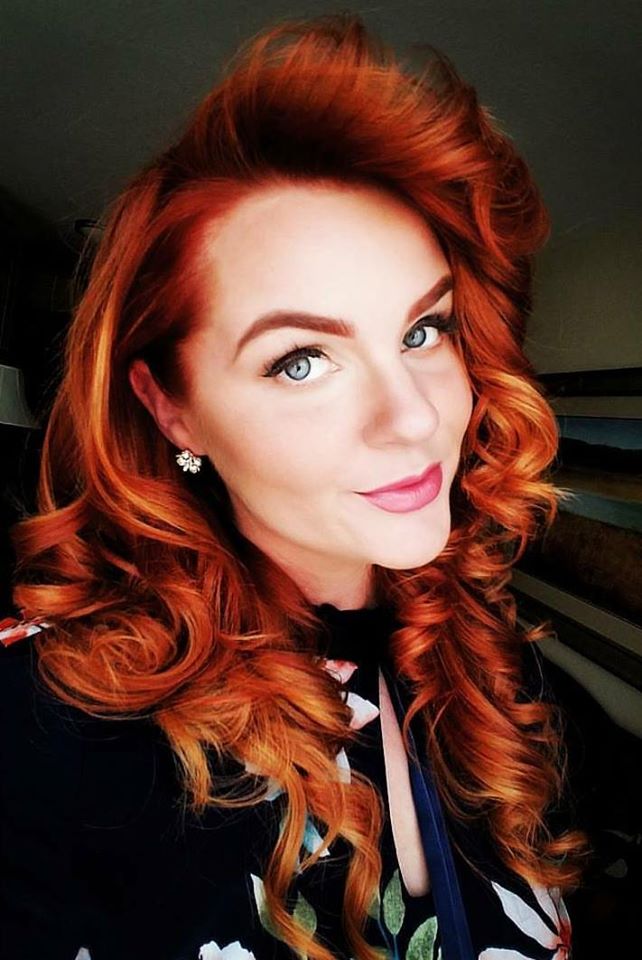 Helping families realize the dream of homeownership is my passion. Over the years, Rachael 'Tex' Carter has been able to assist many families to obtain financing, many of them for the first time, and it never gets old. To me, it's always been more than a job. The satisfaction and pride I feel each time one of my Borrowers becomes a Homeowner is indescribable. Visit me at Here call me at 817-877-7808 or Email Me. NMLS 1423876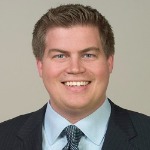 As a mortgage loan officer right here in Dallas, I work with you to help you find the right mortgage for your unique situation. You probably have lots of questions. How much house can I really afford? Which type of mortgage best fits my needs? I can help you answer questions like that and I've worked with lots of people in and around Dallas with home financing needs similar to yours. Visit me at Here call me at 469-712-6712 or Email Me. NMLS 560013
I have sold several properties with Jason and his team - they always make me feel valued as a client and are highly receptive to feedback. Highest level of professional courtesy - we look forward to continuing to work with them in the future!
Ryan Pope
Jason is a technology-enabled agent who has his client's best interest in mind. He has sold lots and developed land for subdivisions for owners who had not had success with other agents. Highly recommend Jason and his team!
Tricia Andrews
The knowledge that Jason shows through the process is 2nd none! He is always there when needed and has so much insite on not just the real estate portion, but also the Lending side. I would recommend him to anyone!!
Michael Debacker