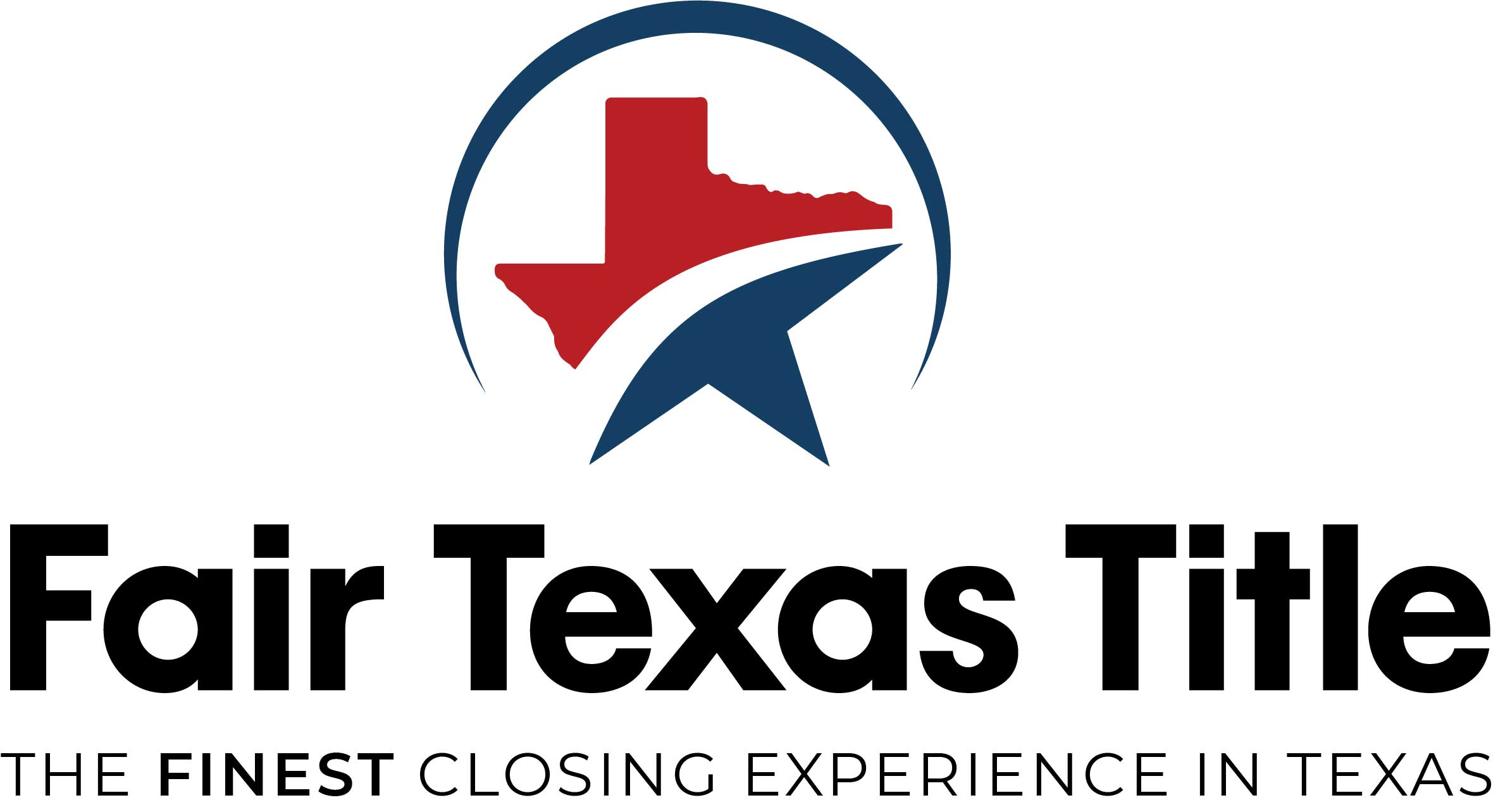 "We are a local boutique title company, dedicated to clients and businesses in Dallas-Fort Worth with residential and commercial needs. Rather than trying to be the largest title company in the state or nation, Fair Texas Title dedicates all of its resources and efforts to providing the Finest Closing Experience in Texas. With that local focus, you can be confident that ALL decisions are made by people you know and, most importantly, by people who know YOU."
At North Realty Group, we want to make certain we are always working with the best in our industry! That is why we have our partners list. The difference between our lists and others? We have worked with them on countless transactions. We have first-hand knowledge of who they are and how they work! Working together is the key in having great partners that we know, like and trust!
Fair Texas Title | Lauren McDaniel Escrow Officer | 972-447-5558 | [email protected]
A couple of great resources from Fair Texas Title:
I have sold several properties with Jason and his team - they always make me feel valued as a client and are highly receptive to feedback. Highest level of professional courtesy - we look forward to continuing to work with them in the future!
Ryan Pope
Jason is a technology-enabled agent who has his client's best interest in mind. He has sold lots and developed land for subdivisions for owners who had not had success with other agents. Highly recommend Jason and his team!
Tricia Andrews
The knowledge that Jason shows through the process is 2nd none! He is always there when needed and has so much insite on not just the real estate portion, but also the Lending side. I would recommend him to anyone!!
Michael Debacker